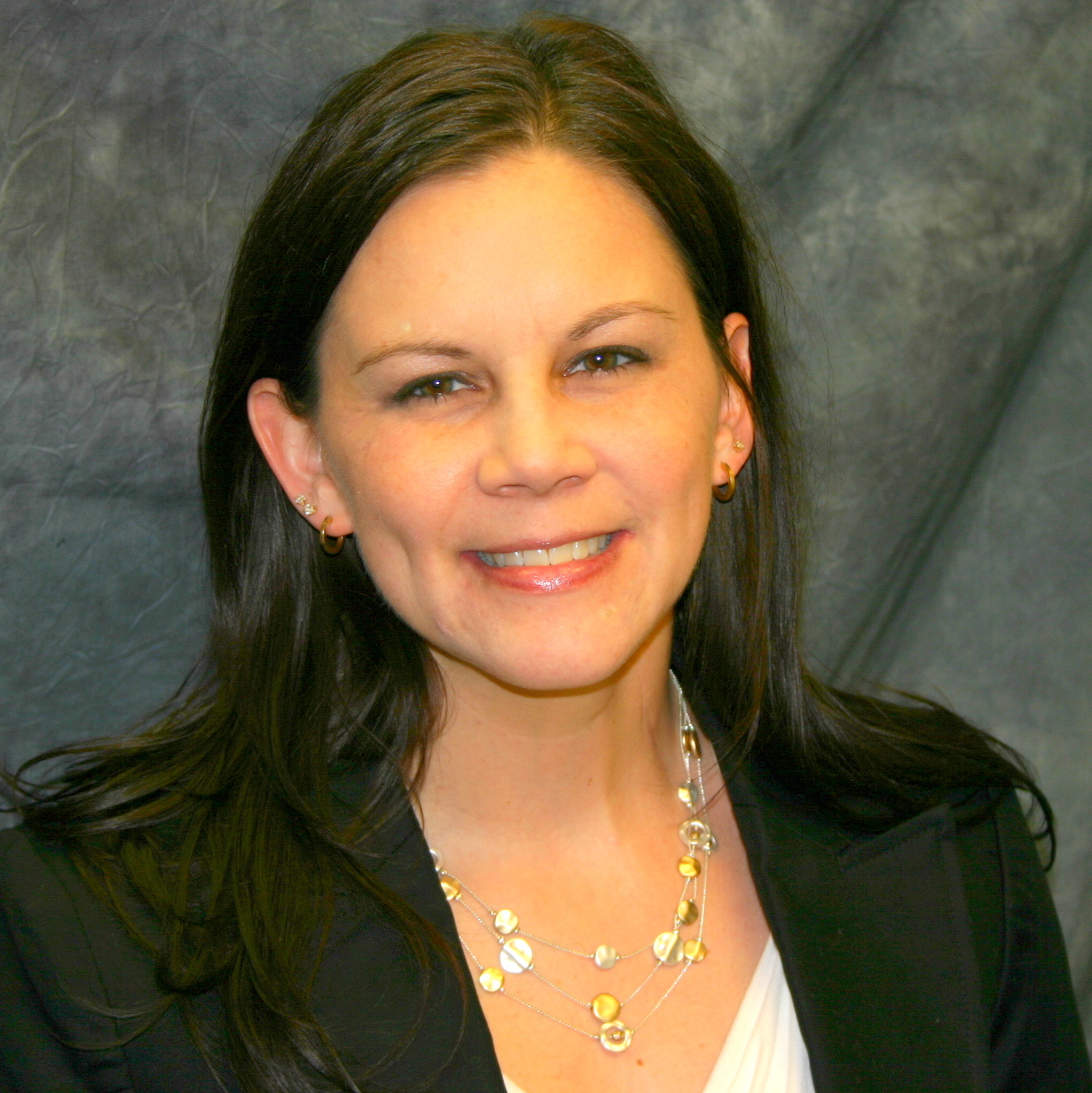 Sara L. Bennett, DVM
Clinical Assistant Professor of Veterinary Behavior, North Carolina State University
Biography
Dr. Bennett received her DVM degree in 2006 from Purdue University. She spent 3 years in general practice in Southwest Indiana before returning to Purdue to complete a residency in Animal Behavior with a Shelter Medicine focus and Masters of Science. She obtained certification as a Diplomate of the American College of Veterinary Behaviorists in 2012. After board-certification, she practiced veterinary behavior in the Chicago and greater Midwest area seeing private patients and consulting with a variety of sheltering organizations for several years.
Dr. Bennett is currently a clinical assistant professor of Clinical Sciences, in the behavior department at the College of Veterinary Medicine of North Carolina State University. She is also a co-instructor for University of Florida College of Veterinary Medicine online learning course, Shelter Animal Behavior and Welfare, which is part of the Maddie's® Shelter Medicine Program.
She particularly enjoys addressing problem behavior in sheltered and rescue animals, helping to protect animal welfare, making these pets more adoptable, working to strengthen the budding human-animal bond and to help keep these animals in their new homes.
All session by Sara L. Bennett, DVM